Hey there!
I'm Celia. I am
a Lyme practitioner
an herb nerd
and an embodiment geek.
If you want learn ways to feel better from chronic pain and discomfort
want to get out of the grip of annoying Lyme symptoms
or simply want to help yourself and your family at home with herbs, then you are in the right place.
What I' am all about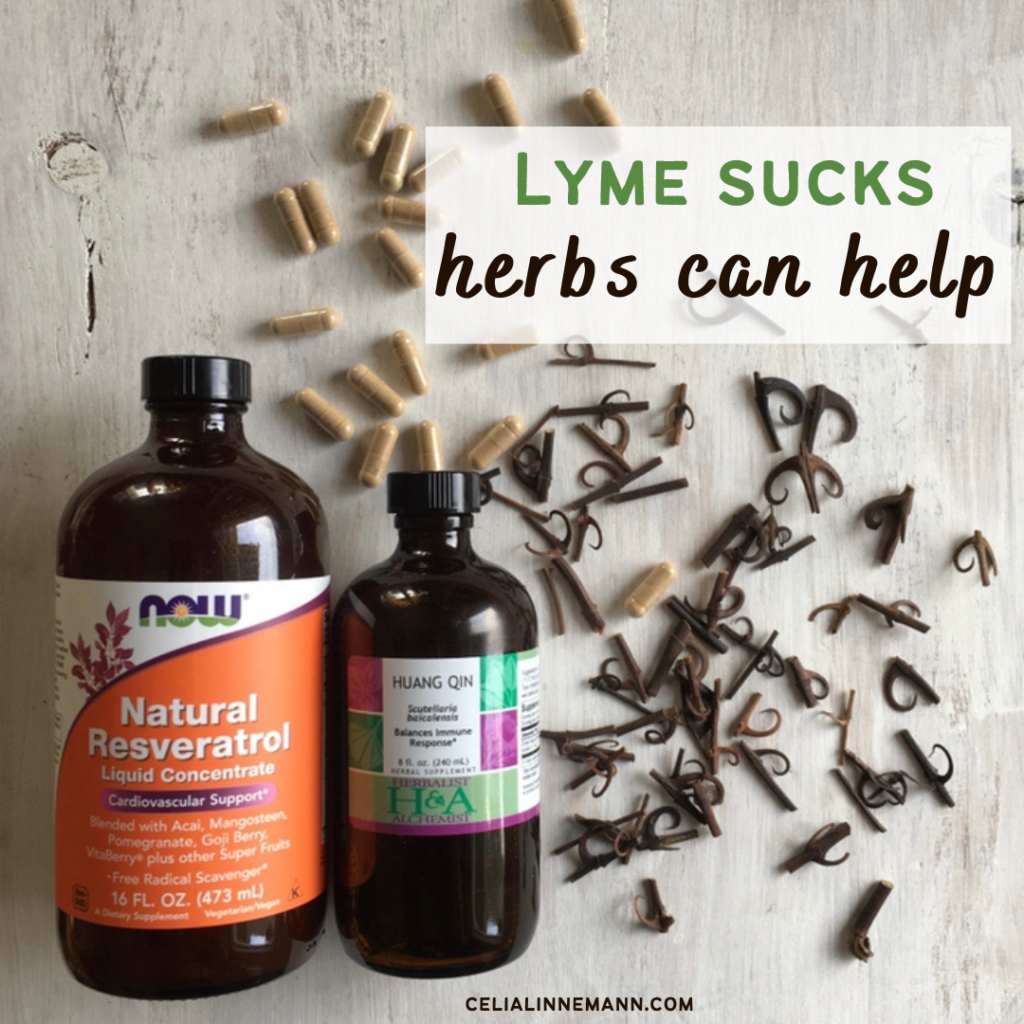 1. Support for Lyme and the co-infections
I am passionate about helping people who are struggling with the challenging symptoms of Lyme and other chronic infections.
< < schedule a free 20 min call here to learn about working together > >
This is because I have been through the hell of Lyme, Bartonella and Mycoplasma infections, as well as being chronically ill, having chronic pain and exhaustion since I was 12 years old.
Herbal medicine is a wonderful ally for the extremely stubborn symptoms that are a part of Lyme and the co-infections.
Healing isn't quick or simple. But getting a solid herbal protocol in place CAN be.
I wish to demystify herb for those who are interested in them but don't know where to start, or for those who have tried them and gave up, feeling confused or overwhelmed.
Check out the Lyme page for more info
Herb Nerd
Herbs are my life! I have been in the herbal world for over 20 years.
My favorite area to work with herbs is that for chronic infections from UTIs, Lyme, sinus infections to the common cold, coughs and flus for kids and adults.
As a licensed acupuncturist and practitioner of East Asian Medicine, I also love herbal formulation…that is, creating cohesive herbal blends that make sense based on your goals.
I am here to remind you that you CAN care for yourself and your family at home.
Check out my herbal page
ABOUT CELIA
My work with Chinese medicine and herbalism for pain and chronic health problems comes from personal experience.
I was infected with and treated for Lyme when I was 8. At age 12, I started to have symptoms of chronic fatigue and sleep problems. At age 14 I began my journey with chronic debilitating dysmenorrhea and joint dysfunction.
When I was 36 I entered a 3 month acute Lyme flare with continual full body migraines and joint dysfunction. After that I became dedicated to find a treatment that worked for me and dig myself out of the pain and illness underworld << read more here >>
Embodiment Skills 101 Guide
by Celia Linnemann herbalist, LAc
This 24 page guidebook includes:
The super simple 3 step framework for practicing embodiment meditations
Elevator Exercise for actually holding your awareness within the body (and how to practice moving it around)

How to notice and collect data from the body physically, emotionally and intuitively