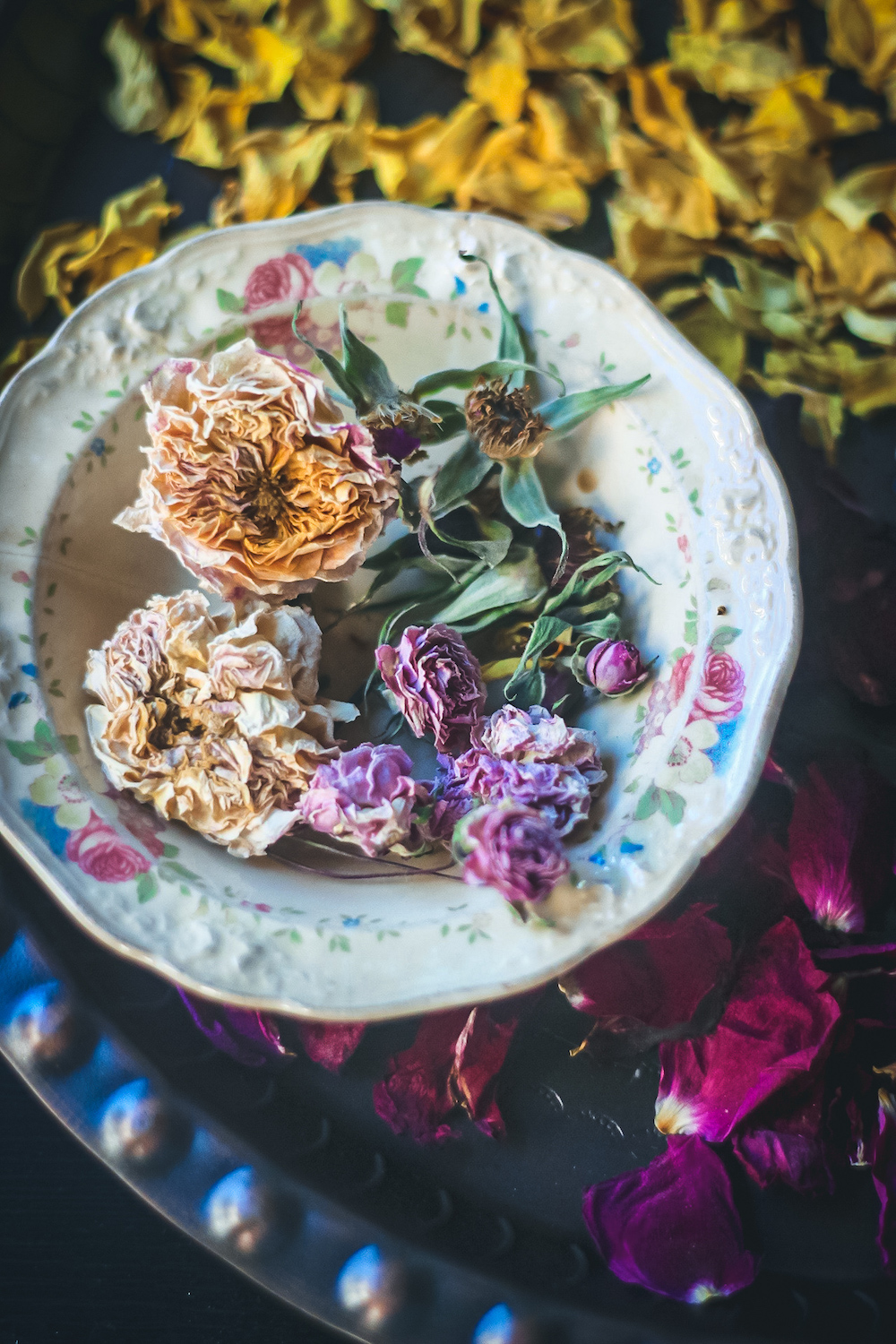 Hey All! I just wanted to let you know that Taurus notes will be coming soon!
Here is the 12 page Taurus Season Workbook. Click the button to have it emailed to you.
This 11 page workbook includes:
Details on Taurus season style of embodiment for the physical body, food and eating, movement, emotional body, mental body, spiritual and energetic body, stones, colors and herbs.
Taurus-esq gentle suggestions – because Taurus doesn't like to be told what to do.
Post-season reflection questions.
Info from this blog post, like Taurus Keywords and Taurus Area of your Chart, organized together.
You can get your own copy sent to you right here:
Take good care,
Celia