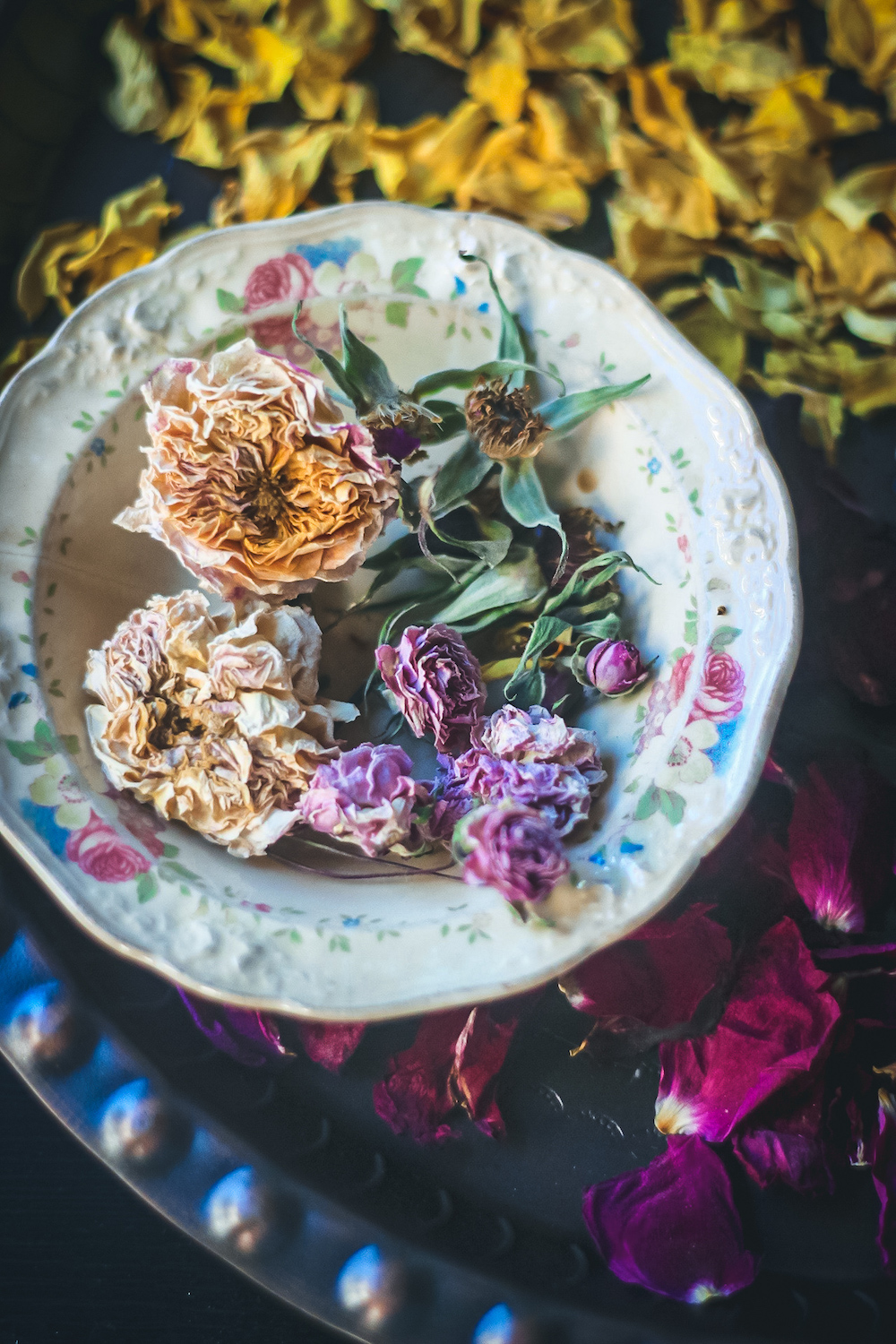 Hey All!
I just wanted to let you know that Taurus notes will be delayed due to…COVID 19 aka home with two little kids underfoot all the time 🙂 Joyful, but my work time has been diminished.
Here is the 12 page Taurus Season Workbook. Click the button to have it emailed to you.
This 11 page workbook includes:
Details on Taurus season style of embodiment for the physical body, food and eating, movement, emotional body, mental body, spiritual and energetic body, stones, colors and herbs.
Taurus-esq gentle suggestions – because Taurus doesn't like to be told what to do.
Post-season reflection questions.
Info from this blog post, like Taurus Keywords and Taurus Area of your Chart, organized together.
You can get your own copy sent to you right here:
Take good care,
Celia